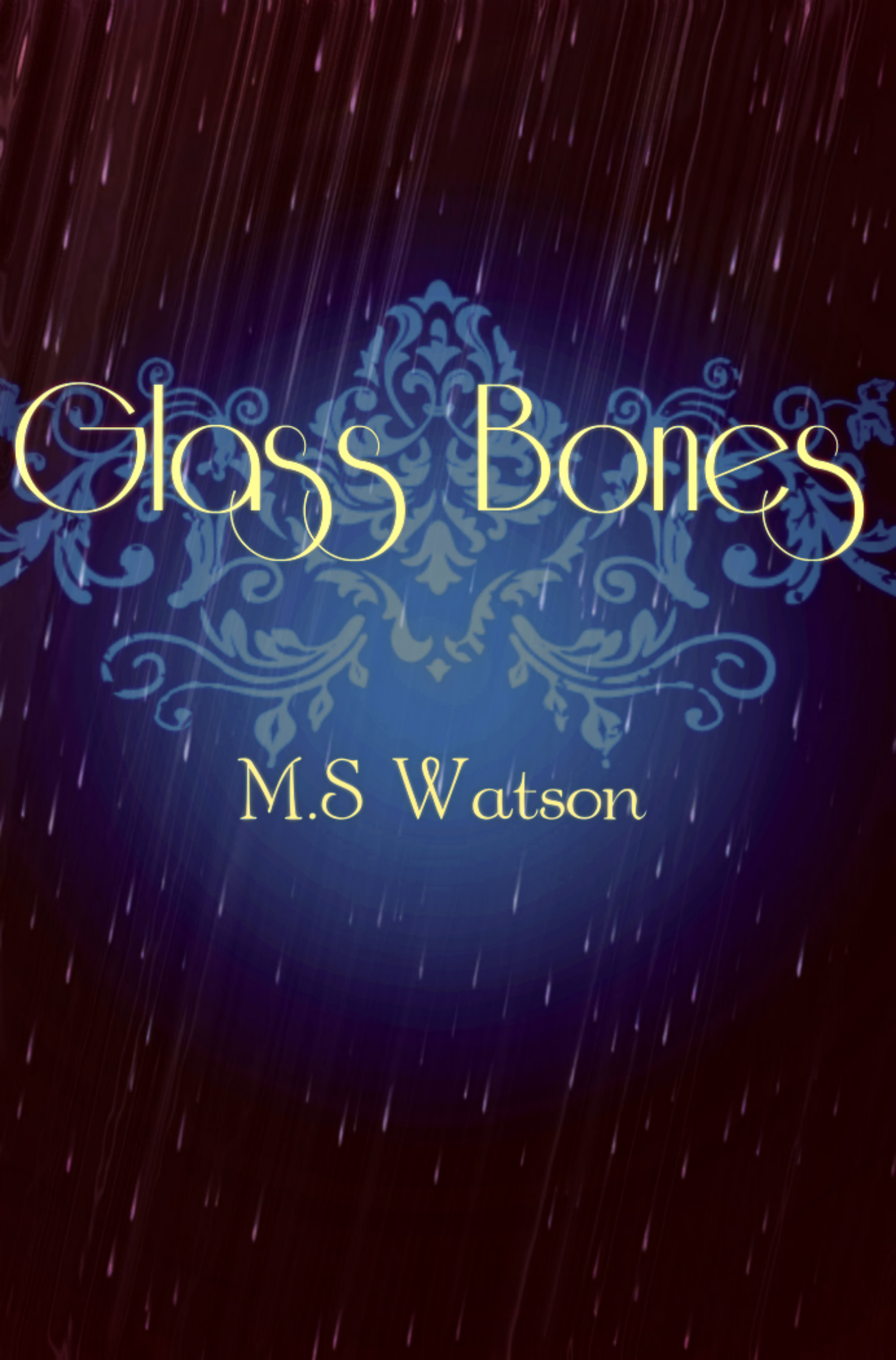 Only $1!
Glass Bones is currently available for $1.00USD as part of Smashwords July 1-31st promotion. Therefore you save $2.99USD! In other news, Ice has officially hit 790 downloads! That's massive! That is more people than I even know!
So head on over to
this link here
and get your copy of Glass Bones for only $1.00! That's a steal!
Ice is still available and has automatically been included in the promotion as it is a free download available from
here.